Karen Yap
Research Associate
Biography:
Degree in National University of Singapore
PhD in Nanyang Technological University
Worked as a Clinical Trial Coordinator in Singapore General Hospital
Current project: Understanding the regulation of alternative splicing in neurodevelopment.
Related News: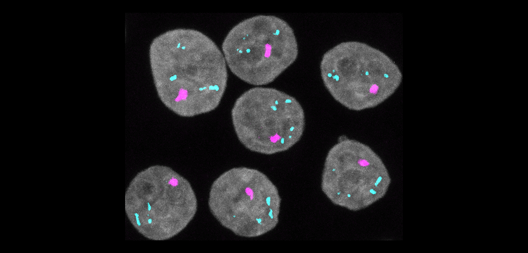 All publications:
Publications:9height:1080 width:1920 offset:0 max_pages:2 page:1 limit:7 type:4 key_only:0 num_rows:Array ( [0] => 0 )
2022
Yap K, Chung TH, Makeyev EV
(2022)
Analysis of RNA-containing compartments by hybridization and proximity labeling in cultured human cells.
STAR Protoc
3: 101139
2018
2017
2016
2014
2013
Yap K, Makeyev EV
(2013)
Regulation of gene expression in mammalian nervous system through alternative pre-mRNA splicing coupled with RNA quality control mechanisms.
Mol Cell Neurosci
56: 420-8