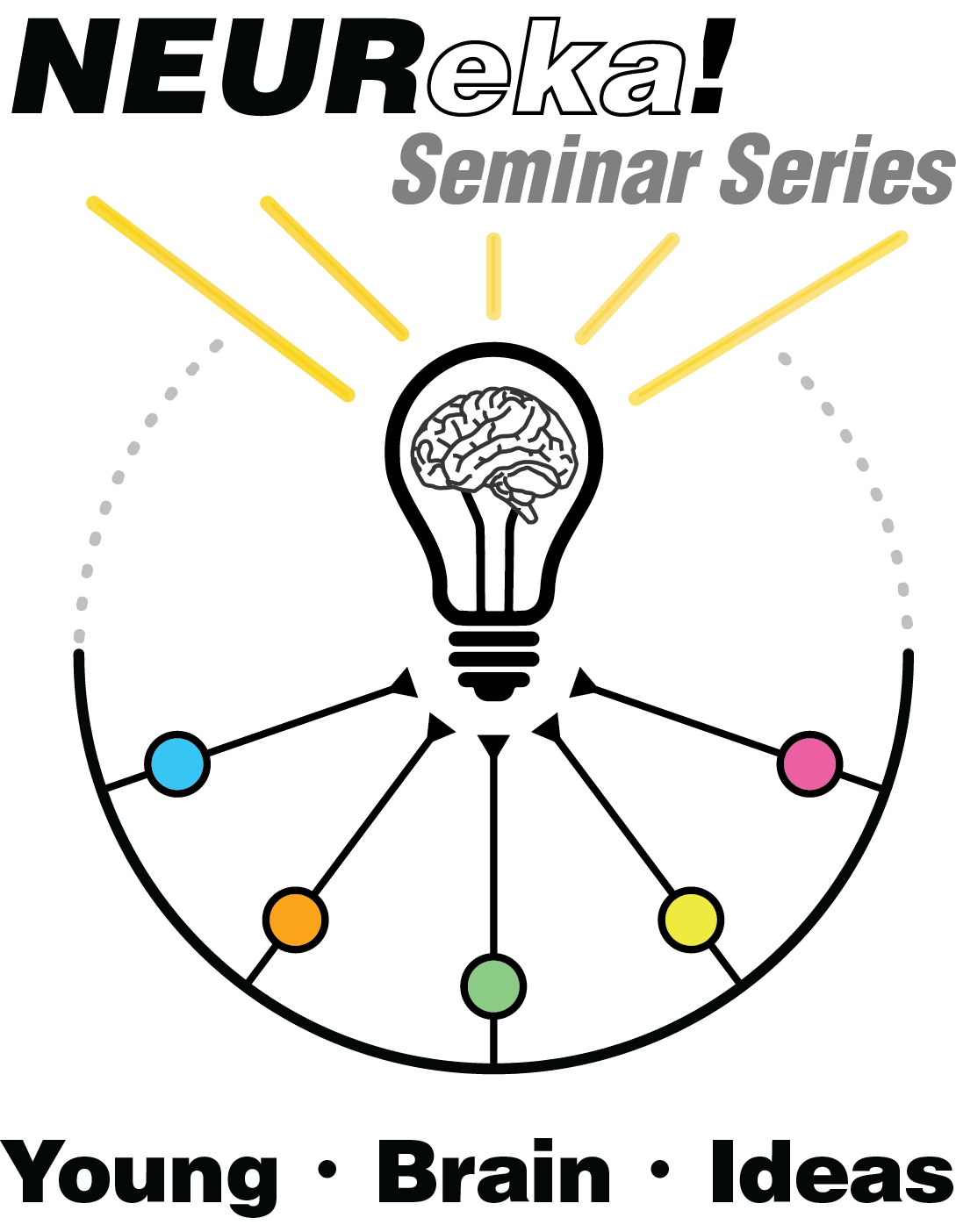 NEUReka!
NEUReka! is a PhD student and postdoc association created with the purpose of organizing an informal and discussion-heavy seminar series focused on increasing proximity between world-leading neuroscientists and students and postdocs. We have modelled our approach on the Oxford University Cortex Club and share with this association a focus on exciting and speculative ideas at the forefront of neuroscience, as well as a desire to promote their discussion in a laid-back and stimulating environment, where there is no such thing as a stupid question. We will cover in our seminar series a whole range of model systems, brain areas and technical approaches; our interest lies in discussing great questions in brain function and development and we hope our seminars will pique your curiosity and set alight your scientific creativity. NEUReka! seminar series are part of the Department of Developmental Neurobiology, King's College London, programme of external seminars.
Speed Data - new special event!
Speed Data is a yearly one-day event organised by the NEUReka! team that will bring together experimental and theoretical neuroscientists. Its main scope is to form interdisciplinary collaborations that bridge the gap between computational and wet lab approaches in search of innovative, out-of-the-box ways to solve complex neurobiological problems.
Prior to Speed Data, junior 'experimentalists' (PhD students and postdocs) will bring up neurobiological questions related to their own research. The 'modellers' (mathematicians, physicists and computational scientists) will then have the opportunity to choose a proposed question to their liking and bring in ideas from their own fields, from systems neuroscience to machine learning. Speed Data will be a cosy and informal environment for both parties to interact, share ideas and draft the plan of their collaboration, which will be followed up and rewarded after the event. The ultimate aim of Speed Data is to foster meaningful and long-lasting partnerships and, in doing so, provide novel and unusual insights into the principles of the brain's inner workings.
Events
Seminar series 2017/2018
Matteo Carandini,
Wed 10/1/18 @ 4:00PM
Gordon Museum, Hodgkin Building, Guy's Campus
TBC
Host: Thomas Shallcross

TBC,
Thu 3/5/18 @ 4:00PM
Gordon Museum, Hodgkin Building, Guy's Campus
TBC
Host:

TBC,
Thu 14/6/18 @ 4:00PM
Gordon Museum, Hodgkin Building, Guy's Campus
tba
Host:

More seminars to be announced. Please check back!
Past events from current series
Dr Claire Wyart, The Institut du Cerveau et de la Moelle épinière
Thu 7/12/17 @ 4:00PM
Lecture Theatre 2, New Hunt's House, Guy's Campus
Light on an ancestral sensory interface linking cerebrospinal fluid to motor circuits in vertebrates
Host: Clémence Bernard

Dr Ian Duguid , University of Edinburgh
Thu 2/11/17 @ 4:00PM
Gordon Museum, Hodgkin Building, Guy's Campus
Dendritic excitation-inhibition balance shapes cerebellar output and motor behaviour
Host: Elisa Galliano

Prof Matt Jones, School of Physiology, Pharmacology & Neuroscience, University of Bristol
Thu 5/10/17 @ 4:00PM
Harris Lecture Theatre, Hodgkin building
Like SNPs in the night: psychiatric risk genes and coordinated limbic-cortical activity during wake and sleep
Host: Rachel Jackson

Prof Zhaoping Li, University College London
Fri 15/9/17 @ 4:00PM
Anatomy Lecture Theatre (Hodgkin)
Exogeneous attentional guidance from primates to fish
Host: Giovanni Diana

Committee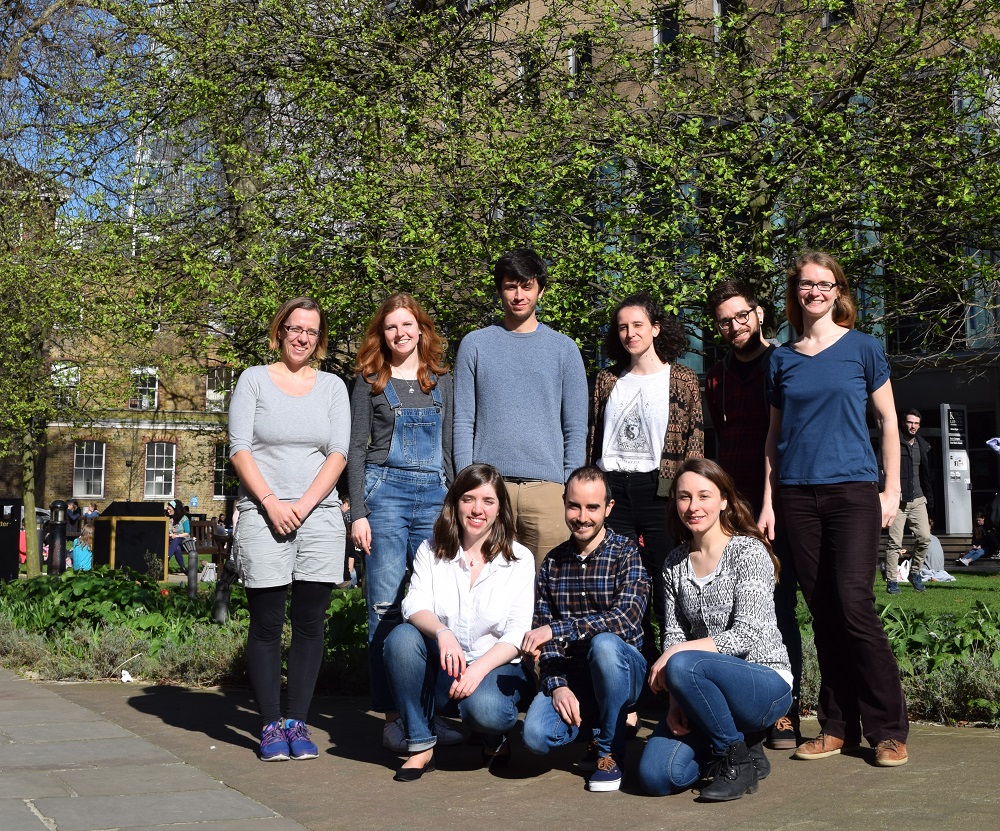 Presidents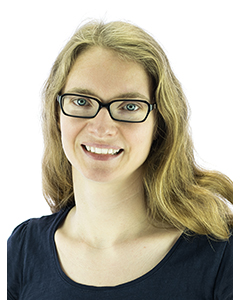 Winnie Wefelmeyer
(Burrone Group)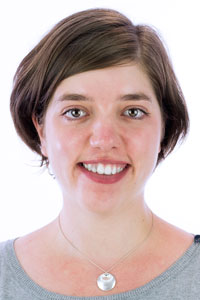 Clémence Bernard
(Marin & Rico Groups)
Treasurers
Alejandro Pan Vazquez
(Burrone Group)
Rachel Jackson
(Burrone Group)
Secretaries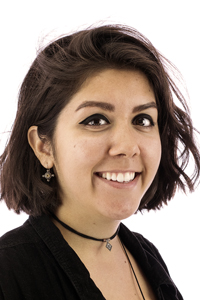 Susanna Ramos
(Sahara Group)
IT Officers
Antonio Hinojosa
(Rico Group)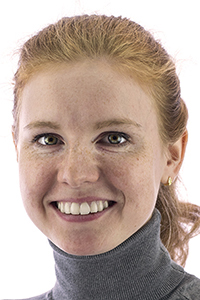 Victoria Gonzalez-Sabater
(Burrone Group)
Communications Officers
Stephanie Hynes
(Rotation Student)
Rita Chaouni
(Sousa-Nunes Group)
Speed Data Coordinators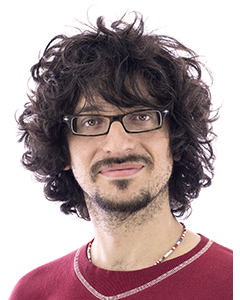 Giovanni Diana
(Ch'ng Group)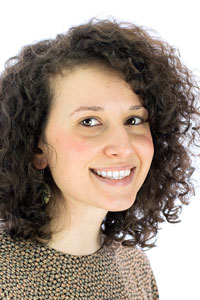 Sinziana Pop
(Williams Group)
Special Events Coordinators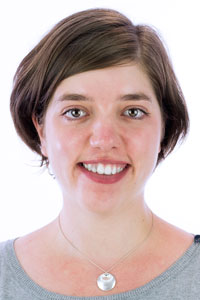 Clémence Bernard
(Marin & Rico Groups)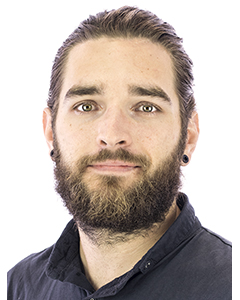 Chris Puhl
(Burrone Group)
Photographer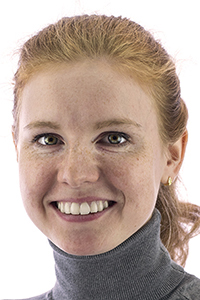 Victoria Gonzalez-Sabater
(Burrone Group)
Do you need information about NEUReka! Seminar Series or you want to propose a speaker?
Please contact our secretaries:
monika.moissidis@kcl.ac.uk
susana_isabel.teixeira_e_rodrigues_ramos@kcl.ac.uk

Follow us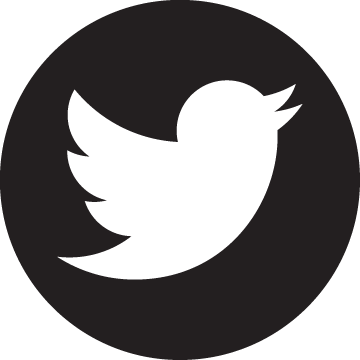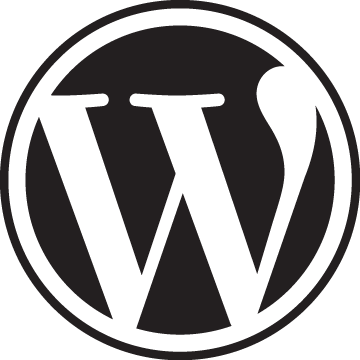 Useful Links
https://www.kcl.ac.uk/devneuro
https://devneuro.org/cdn
https://www.kcl.ac.uk/
Directions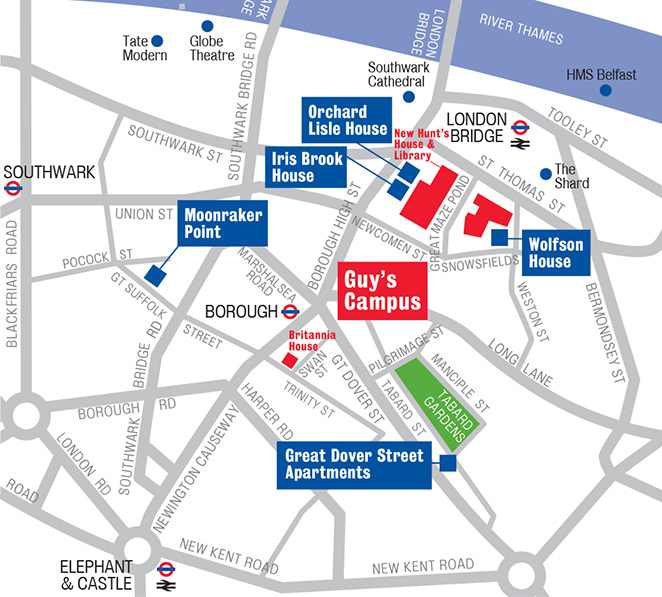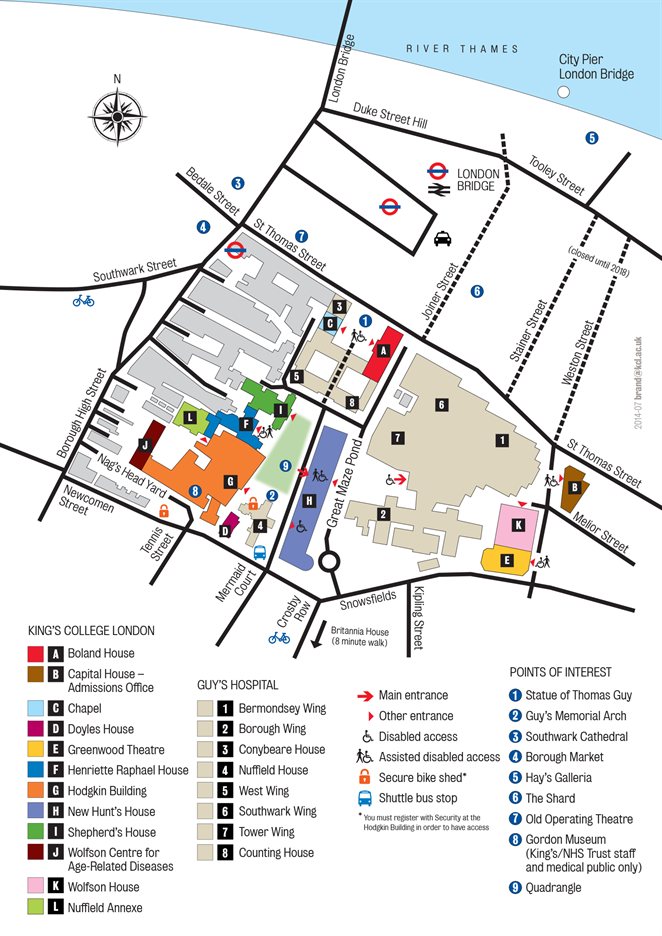 Department of Developmental Neurobiology,
King's College London,
New Hunt's House, 4th Floor,
Guy's Hospital Campus
London SE1 1UL, United Kingdom
Acknowledgments
Webpage design by Paride Antinucci, Alejandro Pan Vazquez & Grant Wray
Webpage coding by Grant Wray
Based on the Skeleton template by Dave Gamache